World, European and Junior World Sprint Orienteering Champions: Daniel Hubmann, Matthias Kyburz and Aston Key, together with the leader of Sprint World Ranking Yannick Michiels, expect something unique at MOC -Mediterranean Open Championship 2020.
More than 500 entries to MOC Championships!
Next Entry Deadline 31st January 2020
We expect to see a real show in Men Elite class at MOC with the best sprinters in the world: Daniel Hubmann, current World and European Champion, Matthias Kyburz, current European Champion and Aston Key, current Junior World Champion.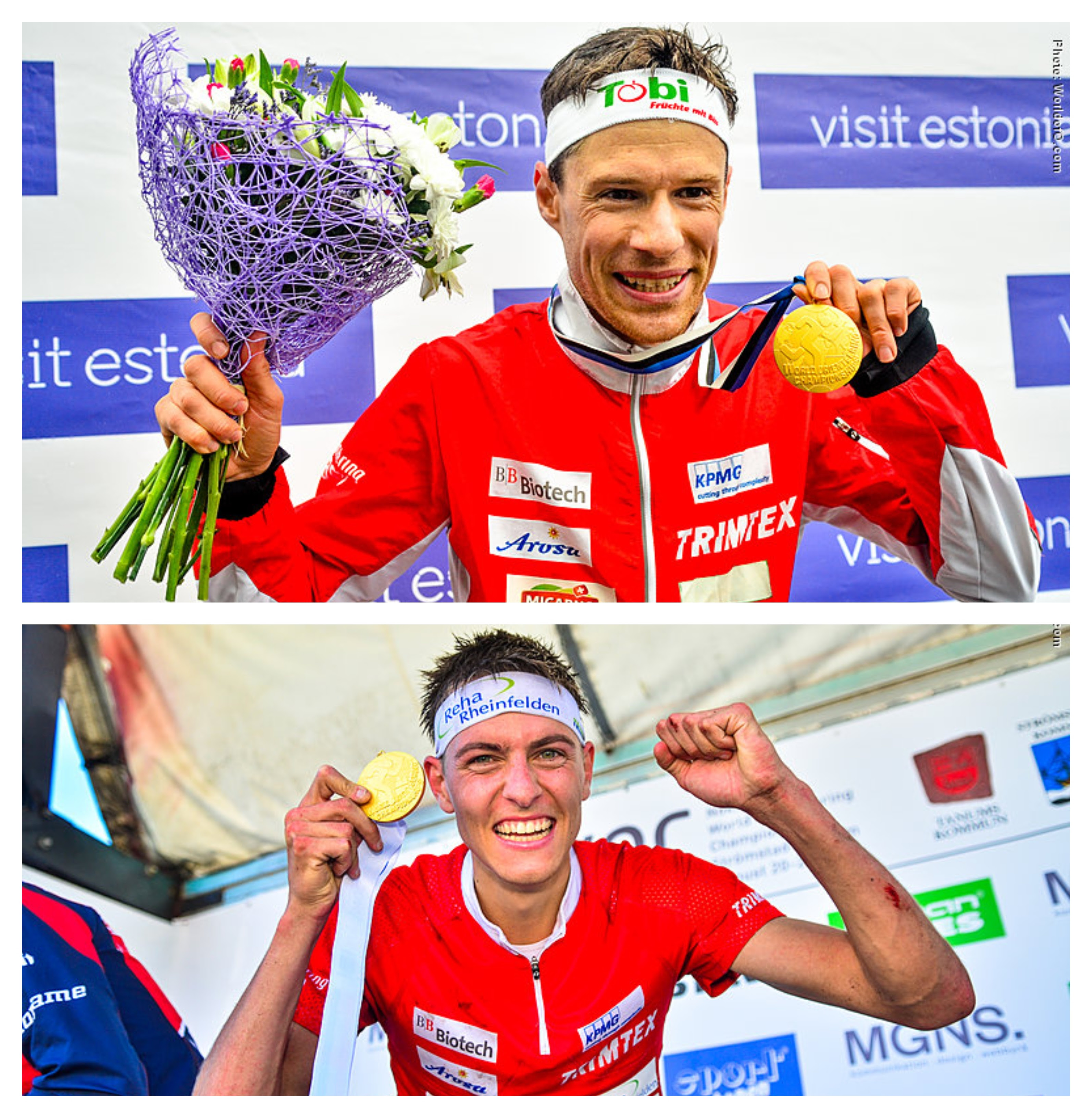 (Photo credit to WorldofO)
For sure Daniel Hubamnn, MOC winner in 2018, 2017 & 2014 will not only defend his three titles from Matthias Kyburz, MOC winner in 2013 & 2010  and Yannick Michiels, MOC Winner of 2019 but also from the young rising star Aston Key.
(Photo credit to Yannich Michiels FB & Orienteering Victoria)