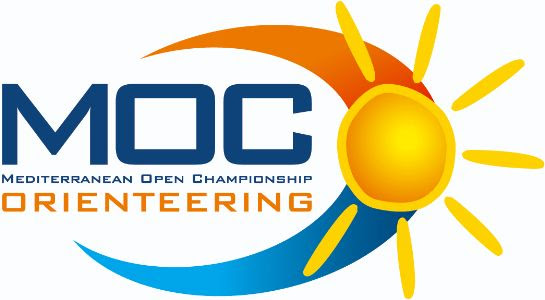 Daniel Hubmann, sprint orienteering World Champion at Mediterranean Open Championship 2020
Next entry deadline for MOC Championship November 30th 2019
MOC Tour 2020, only 30 places left.
Hurry up and join the tour!
The World Champion in sprint orienteering and 3 times MOC Mediterranean Open Championship winner Daniel Hubmann (Switzerland) will be also at MOC 2020. "MOC and MOC camp has been a key event for many of my WOC medals because I really love the sprint towns and the nice ambiance!" Daniel Hubmann said.
Daniel's list of achievements counts 28 World Orienteering Championship medals, of which 8 are gold, 13 European Orienteering Championship medals, of which 5 are gold, and he is in the MOC roll of honor as Winner in 2014, 2017 and 2018.

MOC Championship will be the unique chance to challenge yourself and run together with Daniel Hubmann and many other orienteering Champions! With the possibility to compete in 2 World Ranking Events in sprint in Tursi and in the famous Matera. 
Enter now at a discounted price before December the 1st at: https://www.orienteering.it/eventi/moc-mediterranean-open-championship-2020/
You can find all the Bulletins from Mediterranean Open Championship here
Stay with us and… follow the sun!

PWT CREW